Simply put, we want to help you get things done.
Today, video is the media of choice for communication. As the tools have become easier to use, more people are requested to produce clips for social media, web or television on a daily basis.
However, the technology involved has remained complex and there can be great confusion when problems arise. Codecs, sample rates, 4K, formats, metadata, are but a few of the terms populating this technical jungle and their significance is great. Loss of quality or worse, incompatible files, can result from just one parameter being set incorrectly.
We have a long experience in film and television with an emphasis on post-production and we can help you avoid the pitfalls that you are bound to encounter when making your movie. Here is what we offer:
Post-Production Services
Edit room needs an upgrade? Issues with your storage? Want to archive your videos? Moving to 4K? Lost some footage?
We analyse your existing technical problems and provide solutions.
We optimise your system's settings and  create new workflows for your team to collaborate more efficiently.
Lumaforge Servers
To work as a team using the best collaborative workflows, you need shared storage.
Lumaforge is our preferred brand of high-performance media servers. So much so that we are the resellers for Switzerland.
Contact us for more information, to set up a demo or get a quote.
Final Cut Pro X Training
Editors, directors, photographers, journalists, more than 100 professionals have come to us to learn and understand Apple's editing software.
On site, One-to-One or in a small group, our Apple Certified Trainers share much more than what is in the book: real life situations and tips.

Editing
We aim to bring the best out of your material to help you tell your story.
We're experienced in cutting documentaries, fiction, news and corporate alike.
If you prefer to work with your own editor we're happy to rent out our 4K capable edit room.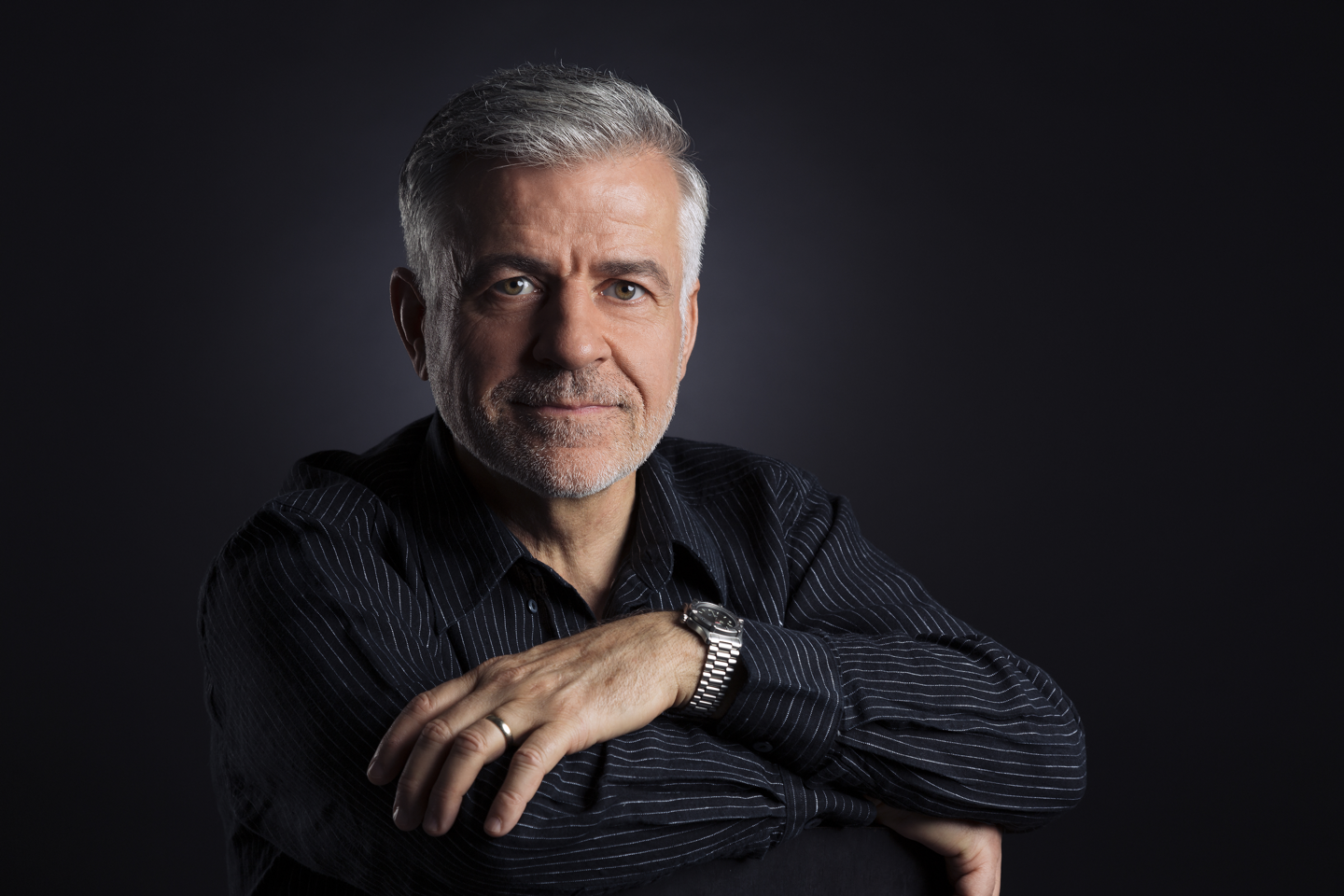 An Emmy Award winning video editor, Patrice Freymond started Edits in 2014.
Fluent in English, French and Italian, and with a decent grasp of German, Patrice has worked internationally for 38 years before settling in Geneva, Switzerland.
Not a one-man band, Edits collaborates with experienced freelancers who share our work ethics:
It does not matter to us if you are a small indie production, an NGO or a large corporation, we treat all our clients equally and give them the best service we can.